JustBet Kenya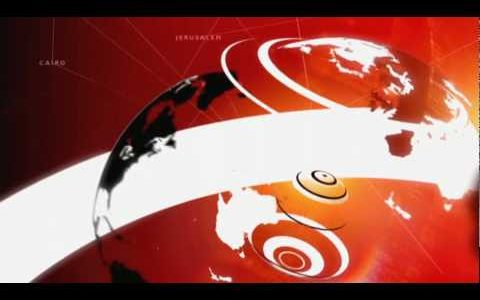 To the attention of all Kenyan sportsbetting fans- here is another competitive platform to get involved with. JustBet Kenya is a leading sportsbooking portal on the local market and it offers rich and extended service with various sport events and high odds. And in order to enhance the whole experience, JustBet Kenya offers a special Mega Odds service, which allows you to take advantage of a lot higher odds compared to the regular events.
JUSTBET KENYA LAST MINUTE BETS
As a part of the rich service, JustBet Kenya offers the competitive last minute bets option, allowing you to place a bet in the very last minute of the event's regular time. This is more than convenient, letting you play safe and take advantage of having the current result in mind. It has never been easier- just check the available last minute bets events and follow up on what is of most use.
If you haven't checked JustBet Kenya yet, feel free to go ahead and do so without having any doubts. The portal covers all it takes for a competitive online betting experience and the Mega Odds option makes it a really sensible and trustworthy choice.