Bet365's On the House is keeping on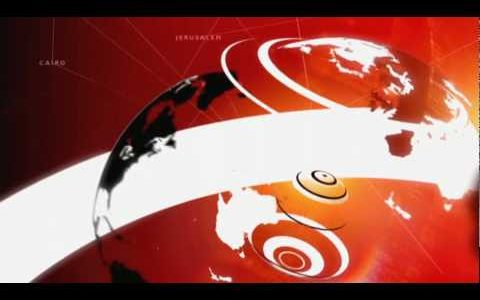 2016-08-18 21:53:19
The amazing Bet365 Casino bonuses never stop running and now the popular On the House cash back offer is on again. Only on the 20th and the 27th of August play your favourite casino games at the platform and if you happen to have some unlucky runs, Bet365 will refund you with 20% up to £200 on your real money losses the very next day.
In order to qualify for this attractive Bet365 Casino offer, all you need to do is opt in, transact at least £50 and play a minimum of 50 hands or spins and your unlucky plays will be refunded the day after the promotion.
With the great selection of casino and live casino games, this Bet365 cash back promotion offers a great way to enhance your performance by doing nothing in addition, but just play around. Spin, enjoy your progress and get your money back- it cannot be any simpler than that.
Please keep in mind that this exclusive online casino bonus comes with some specific rules, as well as with Bet365's general terms and conditions, so make sure to check all the relevant details before getting involved in the offer.
Visit Bet365 and enjoy some highest quality online gambling sessions with one of the most competitive platforms on the market.
REGISTER AT BET365 AND GET YOUR BONUS NOW!