Comp Points at Betfair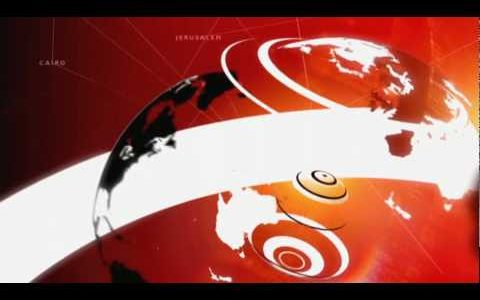 2016-09-25 16:34:57
Comp Points at Betfair
In order to give the customers the most generous service possible, the guys from Betfair have a great policy of Comp Points collections, which can be highly rewarding and converted into real cash money.
Any playing session at Betfair will bring you the dedicated Comp points and each 100 of those will reward you with 1 GBP Betfair cash prize.
The best news about it is that there are no limitations on the number of points you can collect- the more active you are, the more Comp points you get, and the more funds you accumulate.
The only thing you should keep in mind is that the number of Comp Points accumulated varies according to the stakes and the types of games:
Video Poker, Card and Table Games- 10 points for every 100 EUR played;
Slots and other games- 30 Comp Points for each 100 EUR wagered;
No points forZero Lounge games.
Please stay informed that the special Comp points and the overall service at the platform are subject to the general Betfair terms and conditions, so make sure to visit the official website and read all the necessary information before taking any actions.
Visit the progressive platform of Betfair and meet one of the most competitive services in the field of online gambling entertainment.
REGISTER AT BETFAIR AND GET ENROLLED TODAY!
Comp points Betfair, real cash money, Betfair cash prize, Betfair terms and conditions, online gambling, register at betfair