50% Multiple Sports Bonus at BetIn Kenya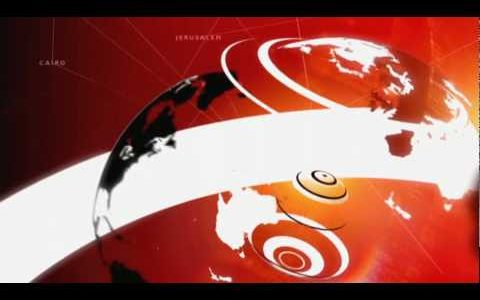 2018-01-11 08:23:31
BetIn is one of the leading Kenyan sportsbooking platforms on the market and along with the rich selection of events and the competitive odds, the portal also offers attractive bonus offers to take advantage of. Make use of the dedicated multiple sportsbetting bonus and get the most of your winning bets.
HOW TO USE YOUR BONUS
In order to take advantage of this BetIn Multiple sports bonus, all you need to do is follow these instructions accordingly:
SIGN IN;
MAKE A MULTIPLE BET;
INCLUDE AT LEAST 5 EVENTS;
WAIT FOR THE OUTCOME;
COLLECT YOUR BONUS IF YOU WIN.
Please stay aware that this boosted multiple bet bonus is subject to the standard BetIn terms and conditions and comes with the following specific terms and requirements:
You need to make at least 5 selections in order to qualify;
The bonus starts from 5% and goes up to 50% according to the number of bets you place;
Minimum qualifying odd per single event- 1.20;
The more bets you place, the higher your bonus accordingly:
5 events- 5% bonus;
6 events- 10% bonus;
7 events- 15% bonus;
8 events- 20% bonus;
9 events- 25% bonus;
10 events- 30% bonus;
11 events- 35% bonus;
12 events- 40% bonus;
13 events- 45% bonus;
14 events- 50% bonus.
Visit BetIn to experience a highest quality Kenyan betting service and take advantage of this generous bonus offer to multiply your winnings significantly.