Czech Republic – England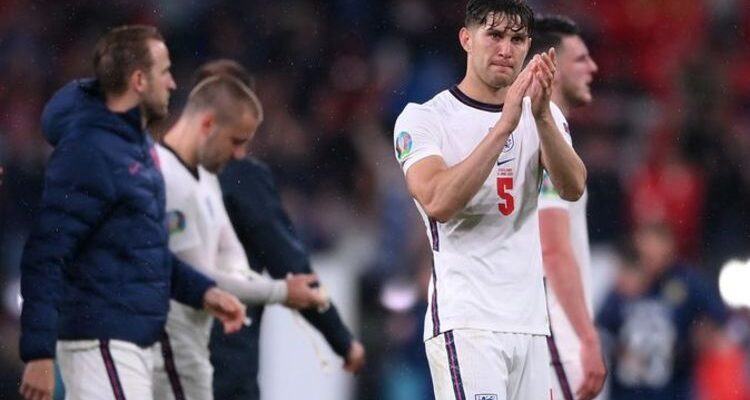 England face the Czech Republic in Euro 2020's Group D at Wembley on Tuesday. Both teams  currently have four points to their name, meaning a draw would take them both through to the knockout stages However, both sides will also be hoping for a win, with England in particular looking to impress in front of their home fans.
England's Euro 2020 campaign started well with a win over Croatia, but their most recent game was a huge disappointment. Gareth Southgate's men only managed a 0-0 draw with bitter rivals Scotland, despite being tipped by most to dominate the game.
Meanwhile, the Czech Republic defeated Scotland 2-0 to begin their campaign before being pegged back by Croatia for a 1-1 draw. They will likely be happy with their results so far, as a draw here will send them into the knockout stages.
Despite the fact that a draw would potentially give England an easier game in the round of 16, Gareth Southgate can't risk overthinking this one. England fans have already begun to turn on their manager after their poor showing against Scotland, and a good showing is a must.
This match will be played on 22/06/2021 at 22:00.