Belgium – Portugal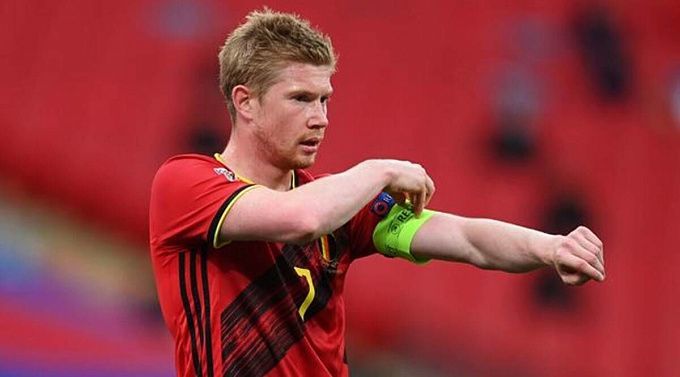 Right away the Round of 16 has given fans a mouthwatering clash. The defending champions against the first-ranked team in the world. Belgium are determined to deliver a title at any cost. They are in form, their key players are back from injury, and they are motivated.
The Portuguese squad might have sneaked into the Round of 16 at the last moment, as one of the best third-placed teams. But they usually get better as the tournament progresses.
Six of the former ten encounters had goals from both teams and three of the preceding four meetings had three or more goals. As such, the one thing that could be said with some certainty about this game is – goals. With such talented attackers on either side, and with both squads determined to go all the way – expect waves after waves of attack from either team all through the ninety minutes.
This match will be played on 27/06/2021 at 22:00.