Vojvodina – LASK Linz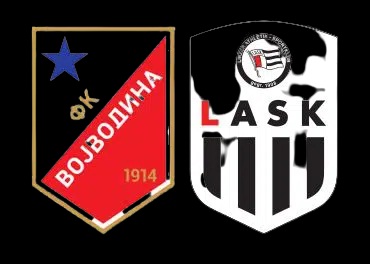 Vojvodina are hoping to continue their convincing participation in the Conference League with their home match against LASK Linz. The Serbian championship is not going according to plan for Vojvodina, they finished fourth last season. Now, out of two rounds played, They have only one point and are 11th place in the standings. Between the two matches of the championship, Vojvodina also started their participation in the League of Conferences, beating Panevezys twice.
The new campaign for LASK Linz started with a match from the Austrian Cup tournament. The team devoured their third division rival, scoring three goals in both halves. They also started successfully in the domestic championship – a 1-0 victory over Reindorf. In the second round, however, they struggled with Rapid Vienna, who left with a point from Pashing after 1: 1.
Vojvodina have kept a clean sheet in five of their last six matches. Today, however, we do not think that the team will be able to withstand the pressure of their opponent. LASK Linz have already forgotten the difficult end of last season and will most likely leave the match in Serbia in advance.
This match will be played on 05/08/2021 at 20:00.