Leicester – Manchester City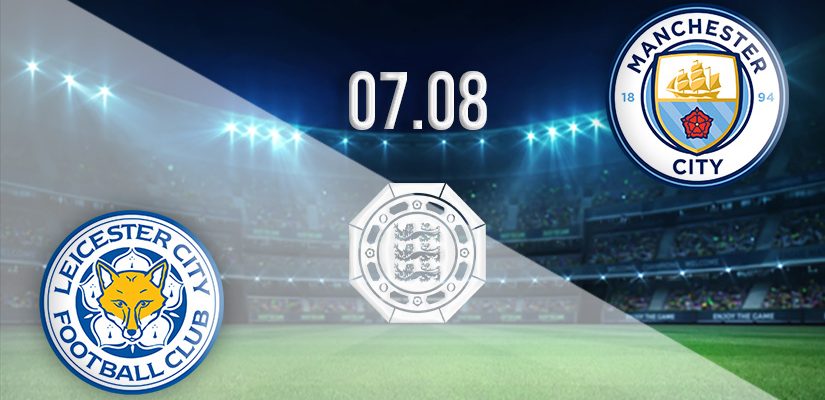 Leicester and Manchester City face each other at the Wembley Stadium on Saturday in the FA Community Shield. Leicester come into this game on the back of a 3-2 win over Unai Emery's Villarreal in a friendly game yesterday. Manchester City, on the other hand, beat Blackpool 4-1 in a friendly game on Tuesday.
In 19 head-to-head encounters between the two sides, Manchester City hold the clear advantage. They have won 13 games, lost four and drawn two.
City have  closed on a £100 million move for Aston Villa star Jack Grealish and are also heavily interested in signing Tottenham Hotspur striker Harry Kane. Manchester City should be able to win here.
This match will be played on 07/08/2021 at 19:00.