Scotland – Denmark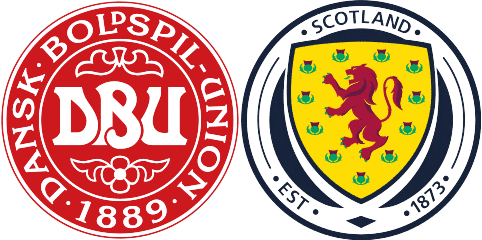 Scotland are set to play Denmark at Hampden Park on Monday for a World Cup qualifying game. Scotland come into this game on the back of a 2-0 win over Roberto Bordin's Moldova in their most recent game. Denmark, on the other hand, beat Hakan Ericson's Faroe Islands 3-1.
In 17 head-to-head encounters between the two sides, Scotland hold the advantage. They have won 10 games and lost seven. The two countries last faced each other earlier this year, with Denmark beating Scotland 2-0.
Denmark  have built a superb side under the management of Kasper Hjulmand. The 49-year old's work with the national side has not gone unnoticed, with Aston Villa linked with him recently. They should beat Scotland.
This match will be played on 15/11/2021 at 21:45.