Manchester City – Chelsea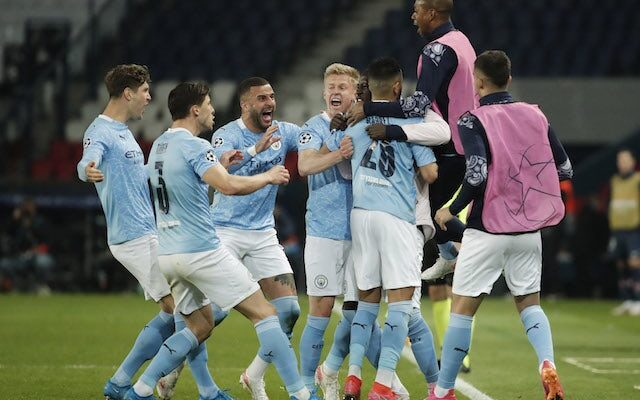 English will be spoken all over Porto on Saturday where the Champions League final between Man City and Chelsea takes place. The two teams will enter this final in different moods. Manchester City ended the PL season with a convincing 5-0 win over Everton, while Chelsea lost to Aston Villa, which could've left them without a spot in the Champions League for next season. Luckily for them, Leicester failed to take advantage of this slip-up after losing to Spurs at home.
That being said, the last meeting between the two teams was won by Chelsea after a late goal in Manchester, so they have a bit of a mental advantage there.
It's clear that Man City is more likely to win, but we feel that this game could end in a draw. After all, the previous two CL finals in which Chelsea played were decided by penalties.
This match will be played on 29/05/2021 at 22:00.