Estonia – Latvia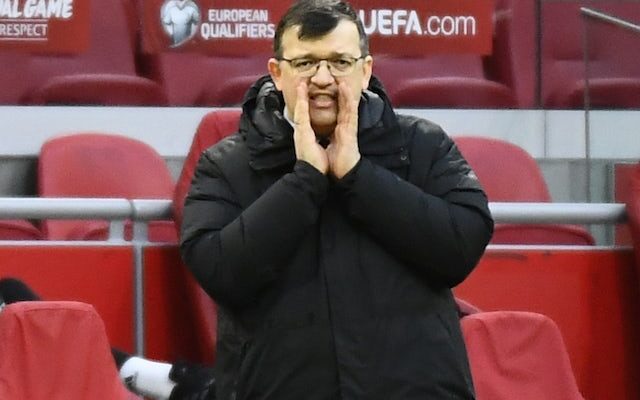 The Baltic derby will take place at A. Le Coq Arena in Tallinn, where Estonia and Latvia will meet in the final third match and fight for the gold medal. Estonia will host the final match this year in the Baltic Cup, and both teams were better than Lithuania in the first round. With a little luck, Estonia beat Lithuania with a minimum of 1-0.
The head coach of Estonia, Thomas Haberli, is very pleased with his team's game in this period, as they have won the previous two games (against Lithuania 1-0 in the Baltic Cup and against Finland 1-0 in the Friendly Game). Head coach Dainis Kazakevičs expressed great satisfaction with his team's overall result in the first game, as the Latvians beat Lithuania 3-1.
A difficult and uncertain match awaits us in Tallinn and it would be a big surprise to see more than two goals in this final match.
This match will be played on 10/06/2021 at 19:00.